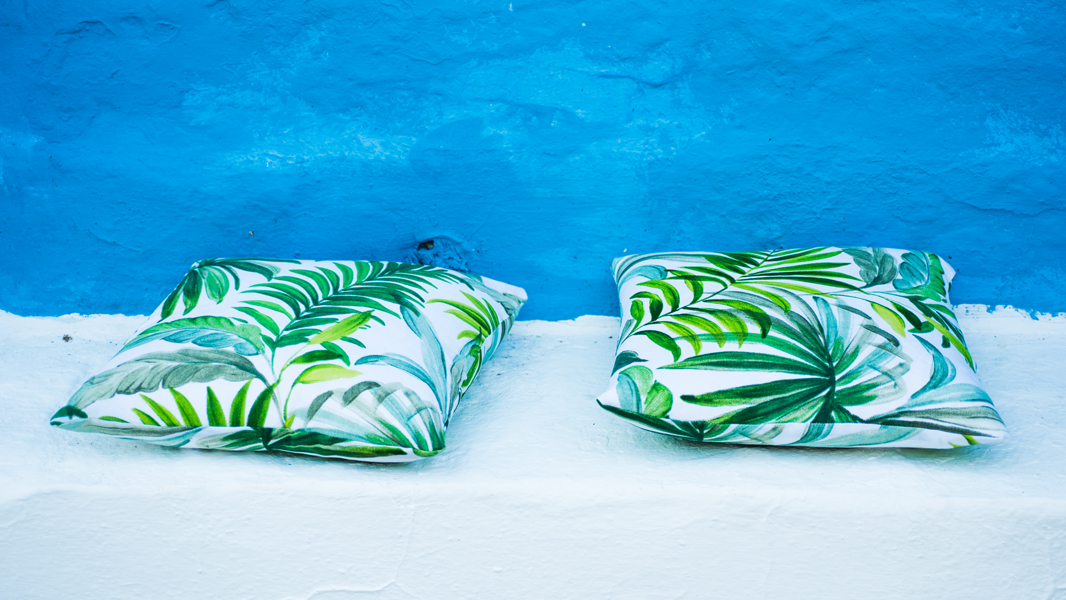 GEORGE & STASA
the love  story
<3
They met at the gym. He saw her first and made the move. She thought of him a playboy and ignored him.
They met by accident at the supermarket. He made a move again. She took it as a sign and gave him a chance.
They got married and live happily ever after.