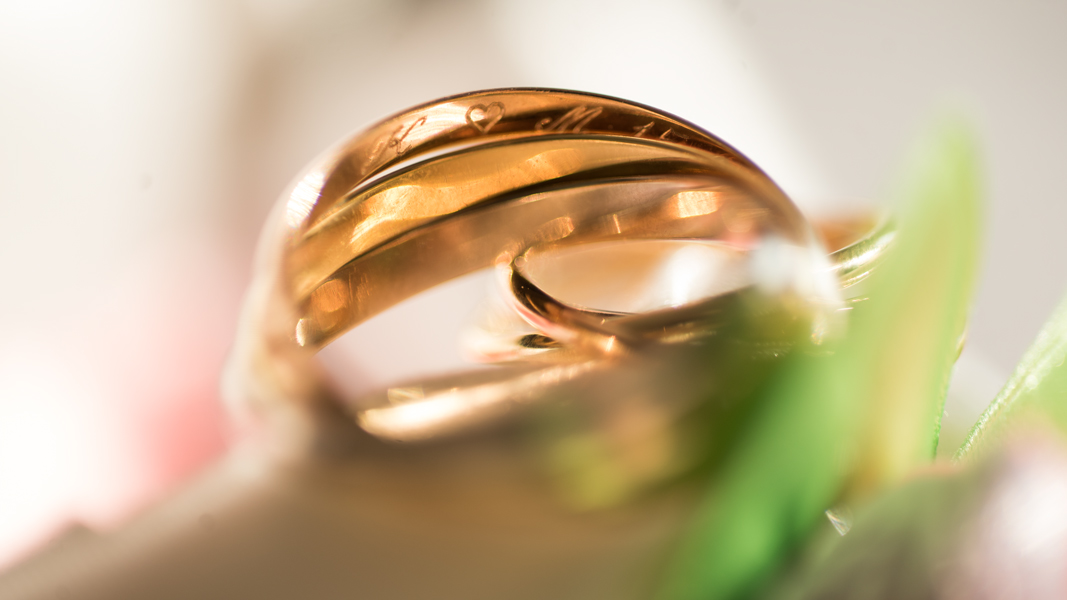 KOSMAS & MATINA
the love story
<3
9 yrs ago they met at the Vogue club. They were fond of each other for the next 6 yrs.
Finally he makes the move and wins something more than her sympathy.
3 yrs in a relationship and she gets him tickets for Disneyland as a birthday present as they are both obsessed with Mickey & Minnie! He has the best idea ever and "tell" Mickey to make the proposal.
She said yes. Of course.